"It's not the voting that's democracy; it's the counting." – Tom Stoppard
It's election season, and we are participating!
As a company, we pride ourselves in using mobile technology to help organizations collect better quality data, more efficiently. During this season, we're offering real-time election monitoring to candidates running for political office.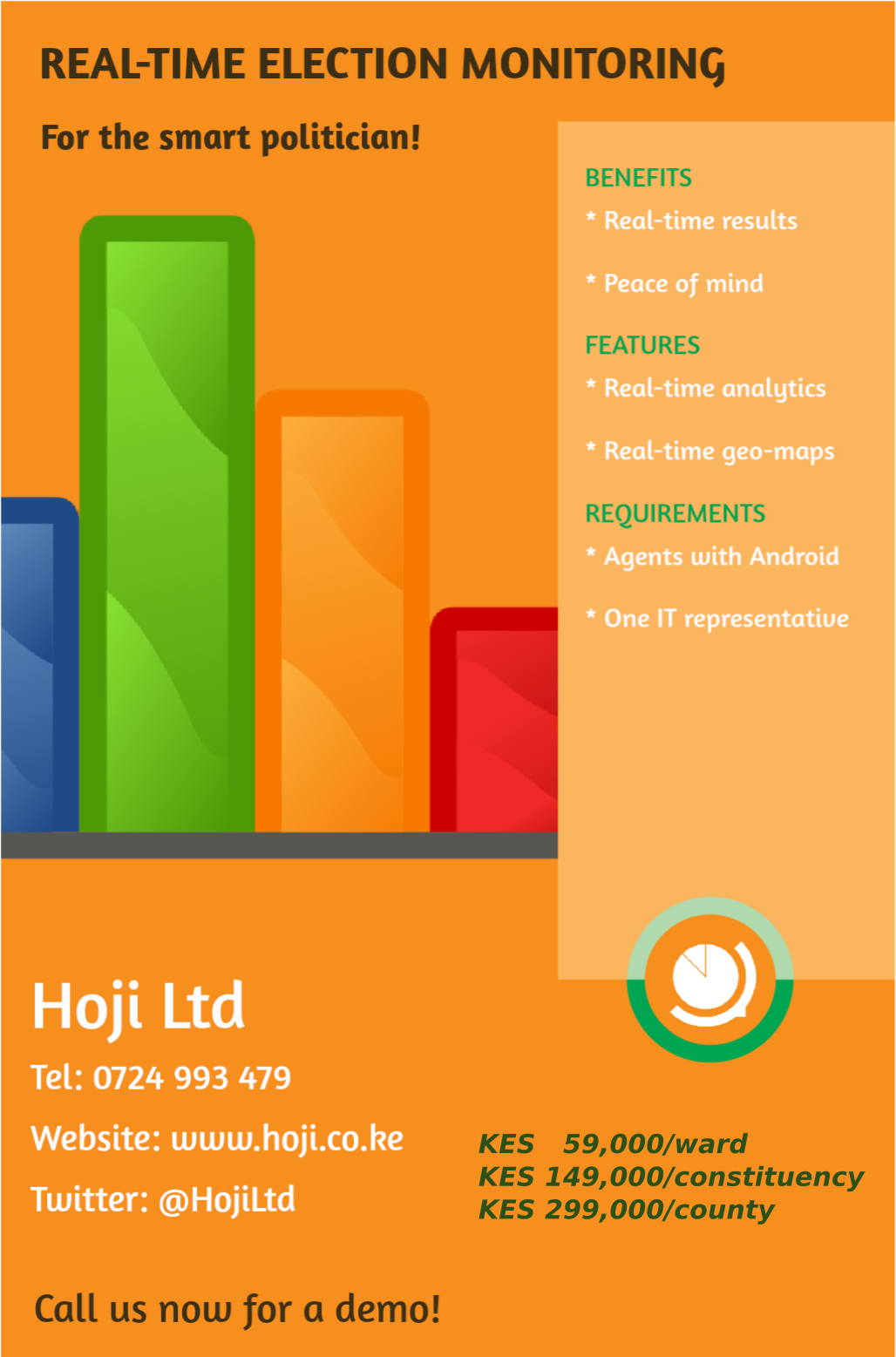 Campaign secretariats have to manage huge volumes of data. Sometimes they want to gather voter feedback. Sometimes they want to track perceptions. But perhaps the most critical data for any candidate is vote tallying, be it during party primaries or in the main election.
Vote tallying
Ultimately, the Independent Electoral and Boundaries Commission is charged with tallying the votes and announcing official polling results. However, individual political campaigns typically maintain their own informal vote count for monitoring and quality assurance.
Candidates rely on agents deployed at the various polling stations to collect this data. The agents use various communication tools to relay the information to their campaign secretariats. Unfortunately, channels such as calling, SMS and WhatsApp do not readily lend themselves to easy data analysis and decision making.
This is the gap we are filling
Hoji allows polling agents to use our mobile app to submit vote tallies from polling stations in real-time. They can also easily report any incidents or irregularities for immediate action. The data they capture is automatically tagged with time and location information to ensure that it can be tracked back to source. Agents can also attach photos of any important documents for authenticity.
Once on our  server, authorized campaign managers can sign in and run instant analytics; they can see how their candidate is performing, for example; or what incidents are most prevalent in the field. They can also view maps showing which polling stations have already submitted results.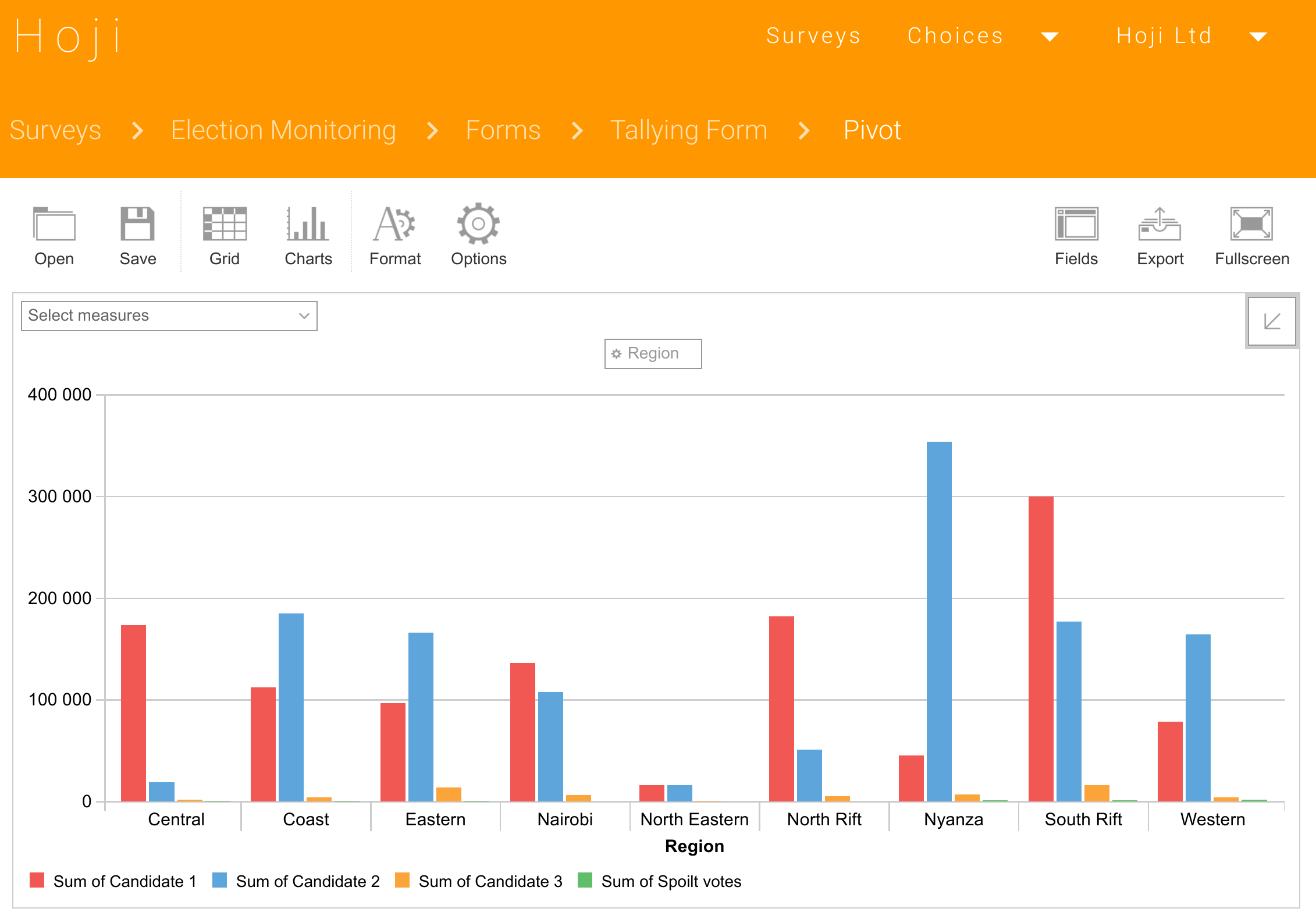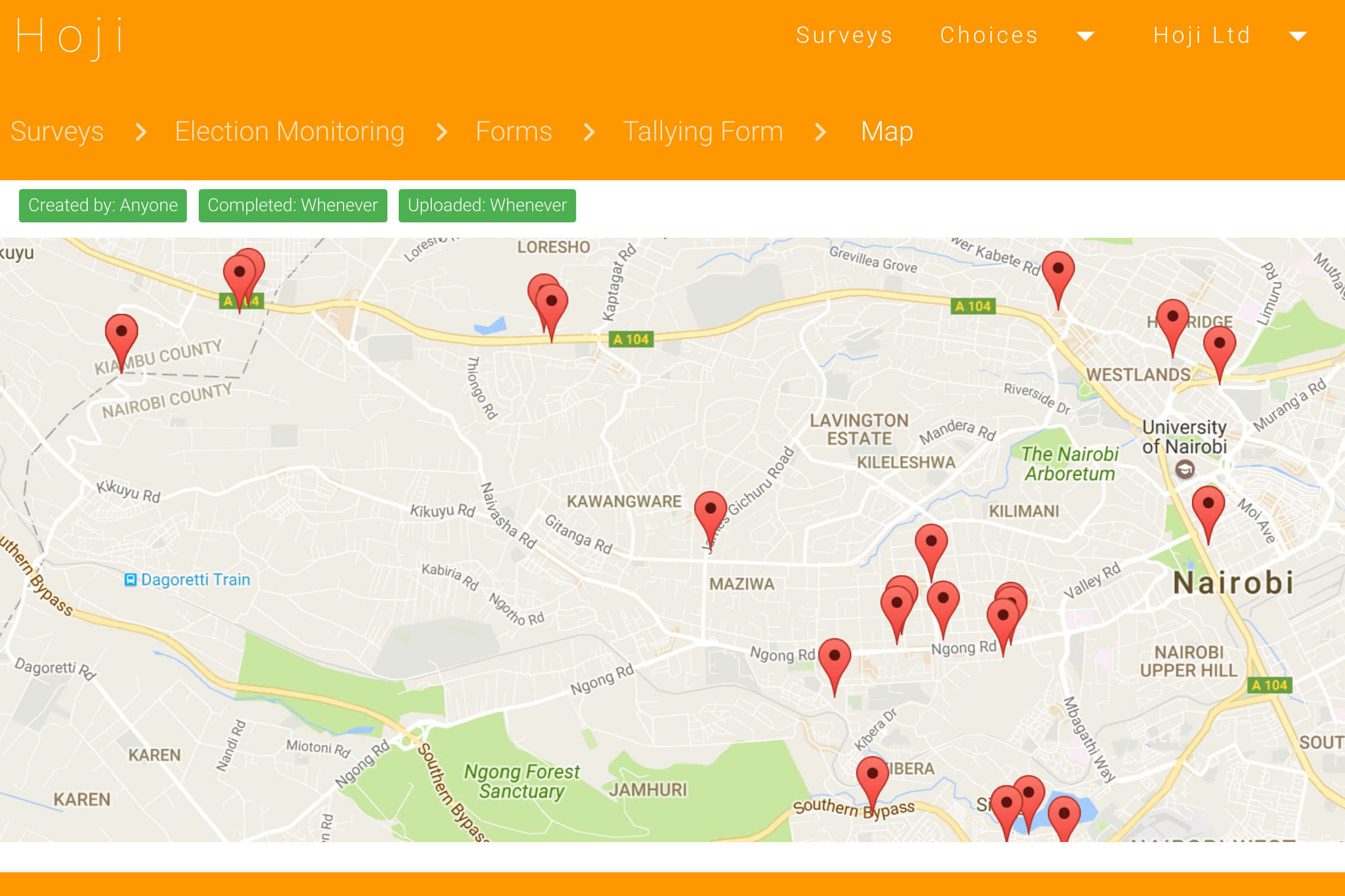 No more anxiety
This takes away the anxiety associated with not knowing what is happening at the many polling stations strewn across various parts of the country. Candidates and their teams can rest easy, knowing they are receiving a blow-by-blow account of the goings-on in the field.
Try it yourself now
We've put up a public demonstration of how this technology works. To see it, simply download Hoji on Play Store and sign up. Tap on Election Monitoring to download the Tallying Form, and then enter some dummy data to get the idea. You can then sign into our monitoring system using your account to view the results.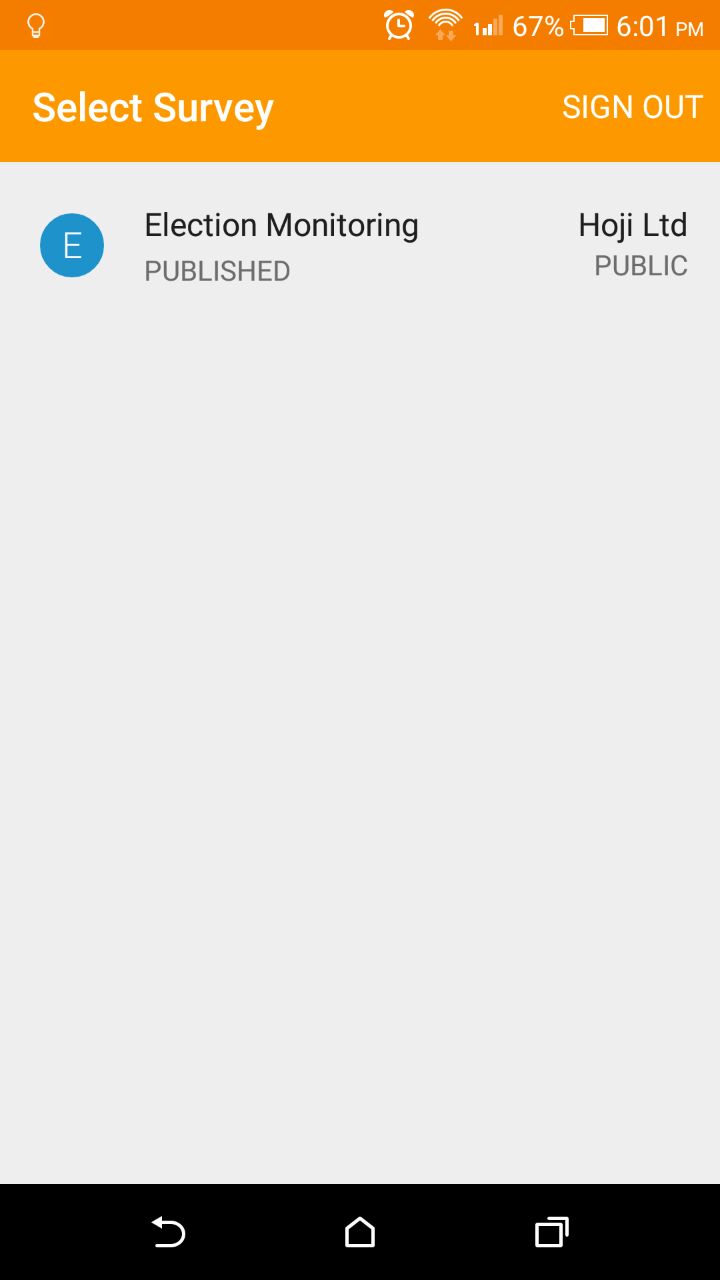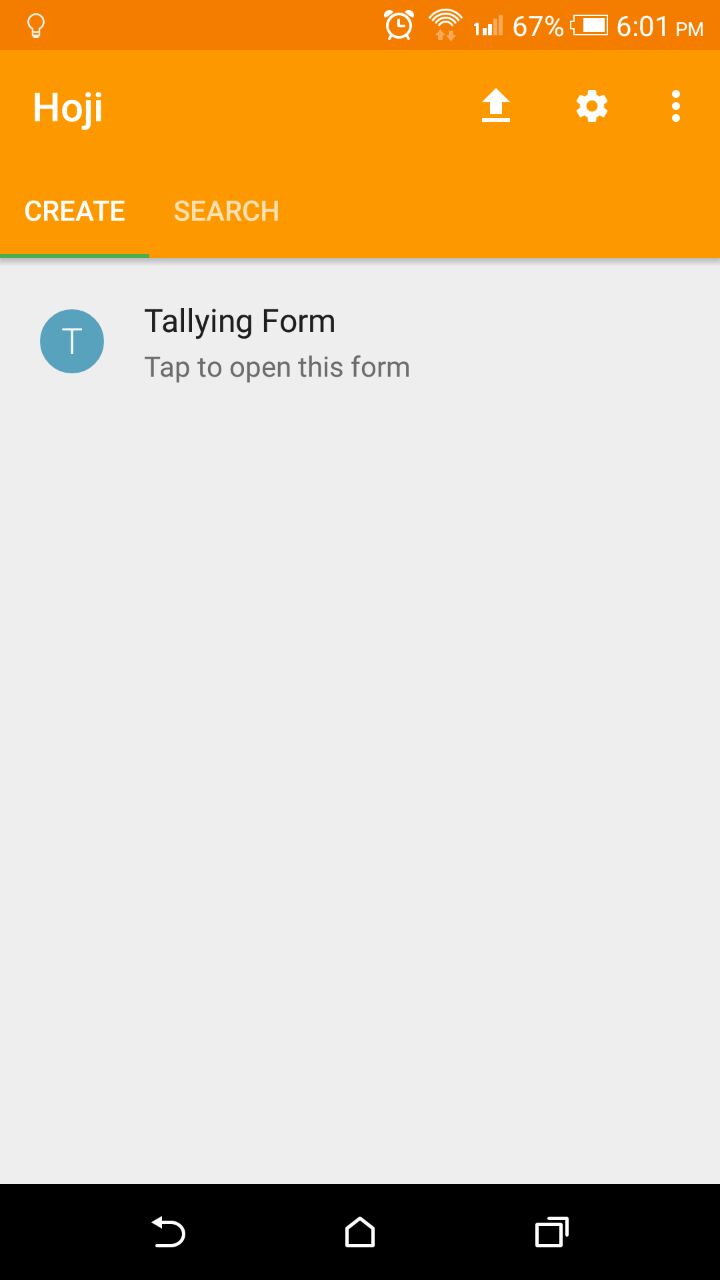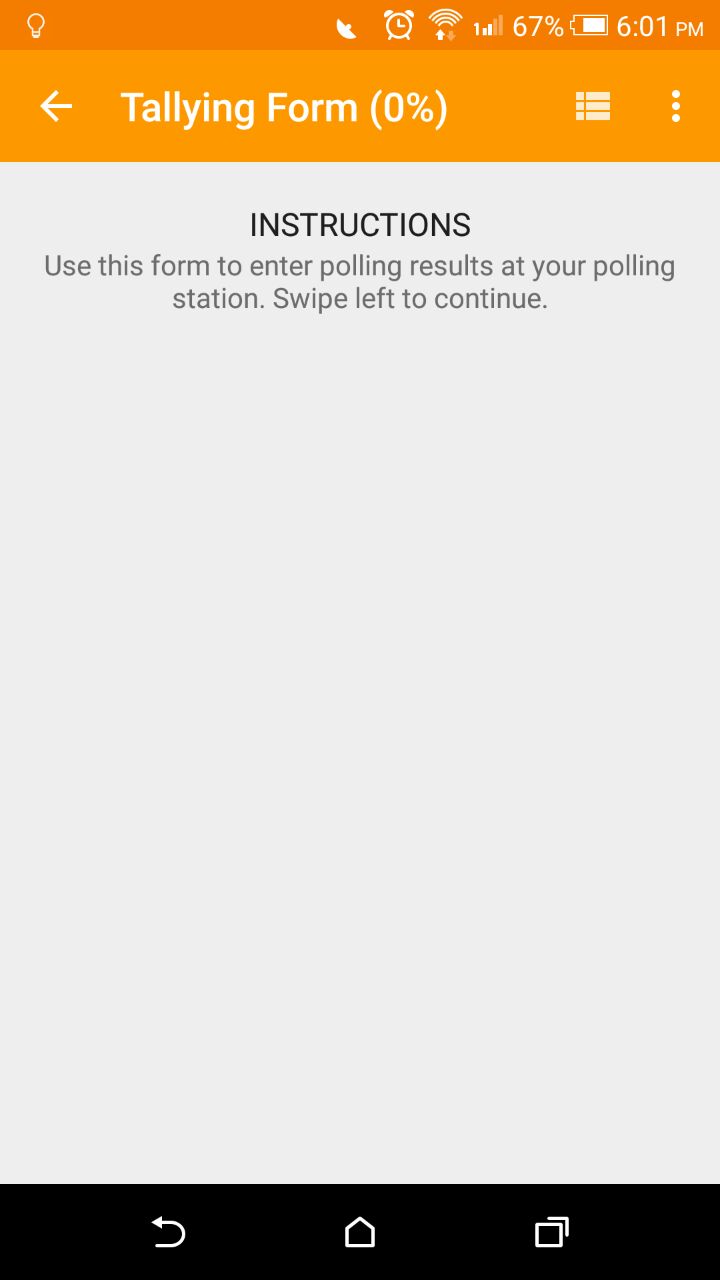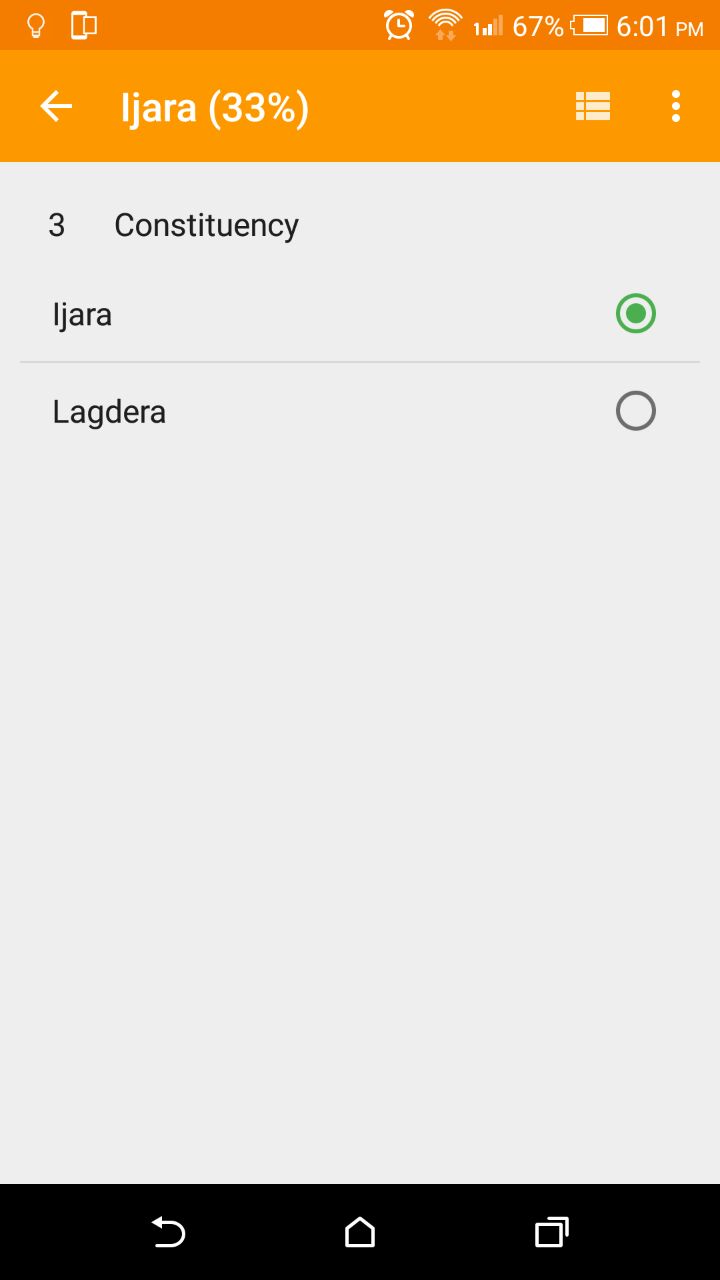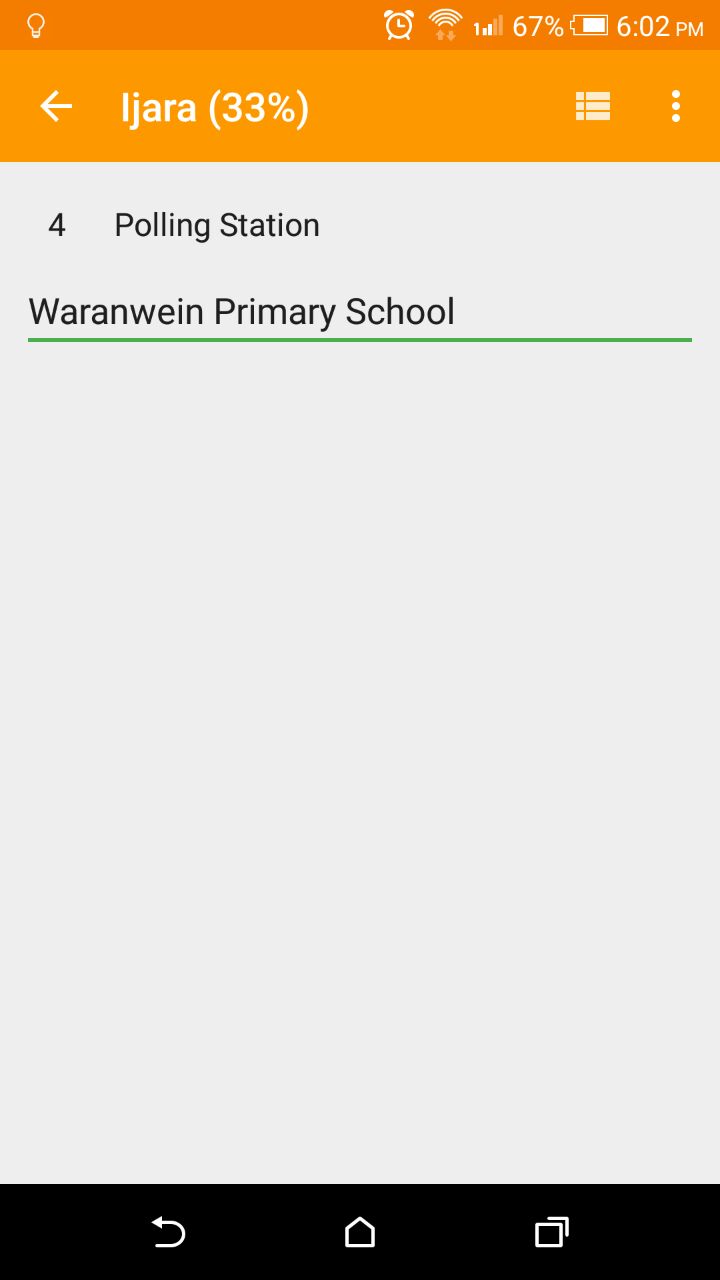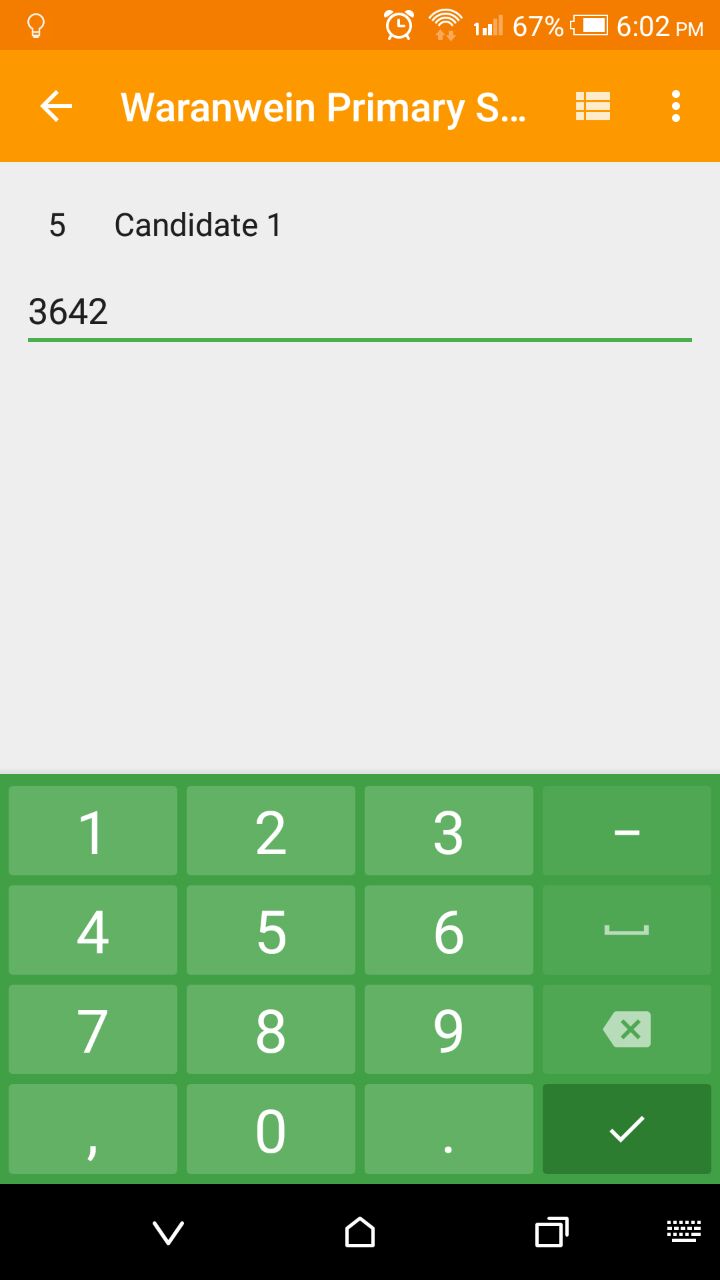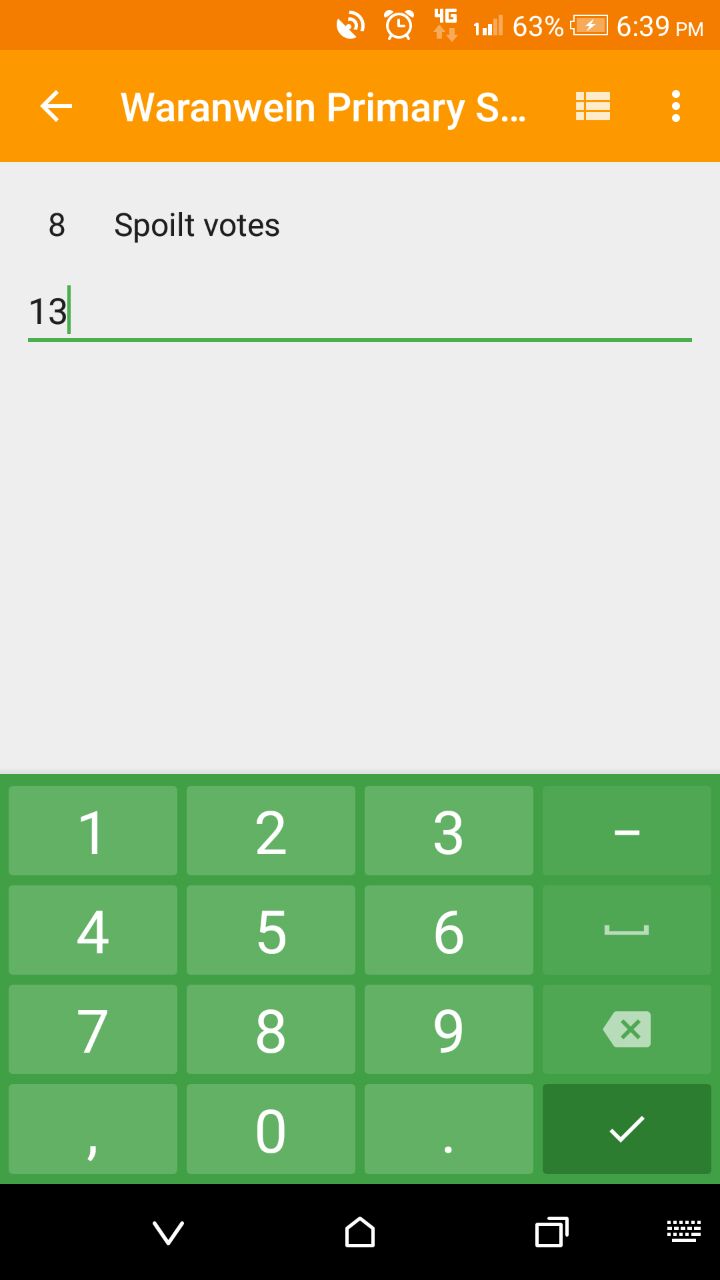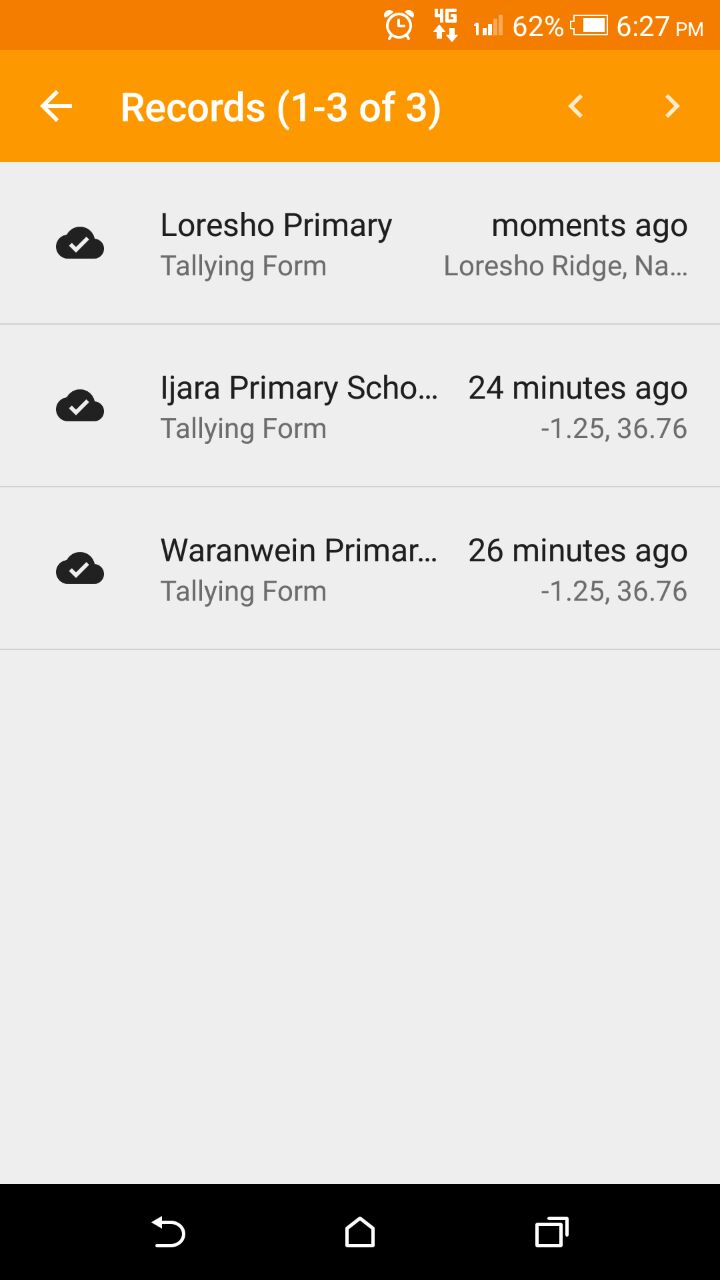 Whether for the primaries or the main election, this service is yours to have for only KES 59,000 per ward, 149,000 per constituency and KES 299,000 per county. Contact us now to get set up!