"Originals are always honored over duplicates." – Edmond Mbiaka
You're collecting data from health facilities, say. So you send out enumerators to the field. You expect one entry per facility. But you and I know that mistakes happen. So out of the 500 records you receive, 10 are duplicates. Not the end of the world, but annoying.
At worst, duplicates mean misleading results – if you neglect to clean them out. At best, it's extra work you have to do to identify and remove them.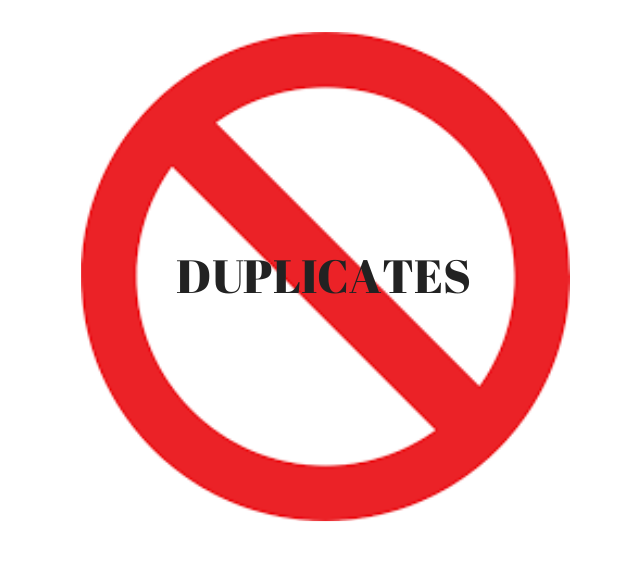 Naturally, we at Hoji don't like that very much. After all, our principal commitment is to help development organizations close the gap between data gathering and decision making. We work hard every day to eliminate all the tinkering that delays decisions, action and ultimately undermines the impact of your programs. We think less about solving data problems and more about preventing them from happening in the first place.
Our solution? Don't even let those pesky duplicates make it to your dataset!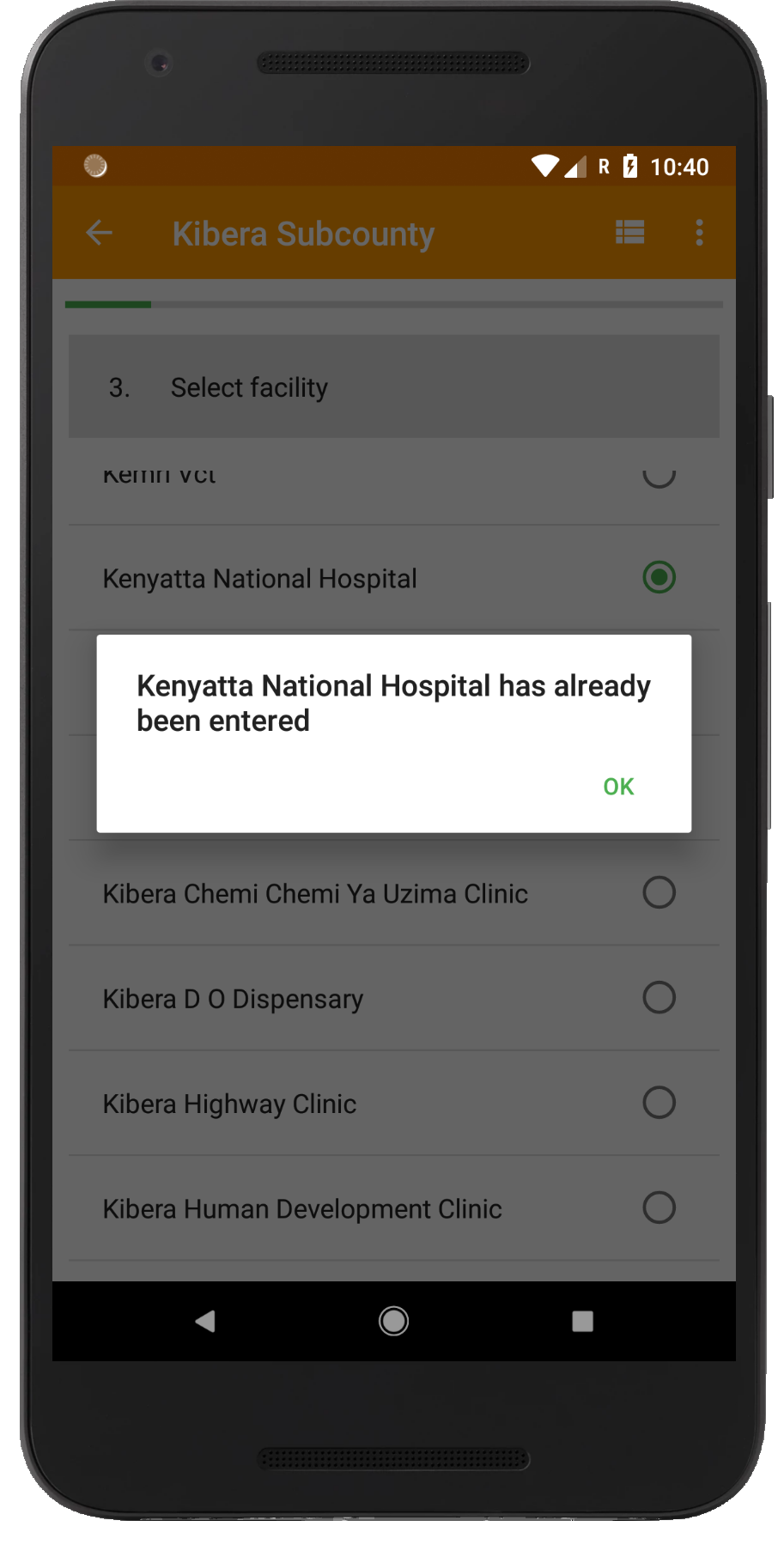 With the recently released version of Hoji (8.2.3), you can now designate a particular variable in your data collection form as unique. What that does is ensure that an enumerator cannot enter the same value for that variable more than once. It's really that simple, but the implications are important.
It means that as long as your data set has a naturally unique attribute, such as the MFL Code for health facilities in Kenya or an individual respondent's telephone number or National ID, you can readily take advantage of this feature.
Field-based data management is complex, and fraught with many challenges. But this is not an excuse for dirty data. The very point of digital data collection is to take full advantage of modern computing power to weed out every cause of dirty data that could possibly be prevented. From enforcing range-checks to mandatory branching logic – and now duplicate prevention, we are committed to delivering the highest quality data to power development programs.